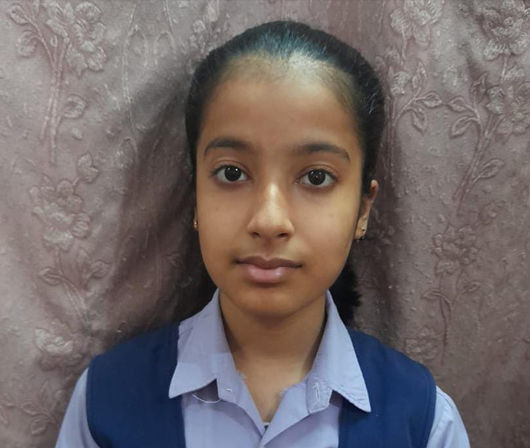 When Jesus told people "that you cannot live by bread alone," there was a profound message in it. He meant, there is much more to life than just livelihood, working, earning and eating food. And, what is that? It is, the fact that we are part of the world which goes much beyond our own self. A world, in which, besides ourselves and our family members, there's a huge family comprising not just the people of the world but every possible organism that exists in it. And the truth is, we are all interconnected.
Blossoms is founded upon this truth. There is more to the life of students, for which the school is preparing them. Which implies, education is a combination of many factors, so that every student who comes to the portals of Blossoms School, experiences the whole picture – of being a holistic individual. Good at heart, sharp in the brain, spiritually enriched, physically fit and grounded in ethics.
For us at Blossoms "whole is holy." Our endeavour since 1st February 1996 has been and will remain, the pursuit of an enriching all round education, which equips every student, without exception, that comes, to enter the world as a whole person.