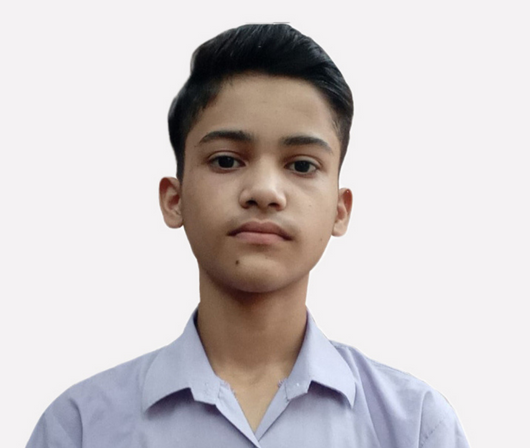 It's my pleasure to study in Blossoms School. It is the place where magic happens and every child matters.
It is one of the finest schools in our city, and the best I have ever heard and seen.
The Teachers are very caring, passionate and motivate us to do better.
They encourage us and boost our Confidence. We learn many new things through our Headmaster's weekly A.L sessions, and do lots of enriching activities.
I am lucky to be getting an education from this School.
Enrolment Enquiries
+91 99170 99337
Brouchure
Click to download